Our Dream Is Big!
We're on a mission!
And it's called the joy-flow project!
Whitening our teeth is one of the quickest ways to transform our smile and change the way we feel about ourselves!
It's all about your gasp! 

When you see your white teeth for the first time, we applaud with delight! We've achieved our heart quest! You're experiencing the joy and boundless confidence a bright smile brings. And it's so easy!
And the happiness rush! 
We believe that whiter teeth make you burst into a smile, which triggers a rush of happiness and connection. 
And the magic of a confident smile! 
Out in the world, someone receives your happy smile, and they too, pass it forward :) 
And the ripple effect..
We call it the joy-flow project! You've created a ripple effect from a smile that bubbles to form a river of joy that feeds our souls, and the world becomes extraordinary for all!
It's about stepping into our future and what we make it to be! 
The world is simply a better place when we smile, and the world smiles back with us! 
Please, join us, in this forward thinking state of mind!
Robin Carter, Founder xoxo
We're about white teeth, and a best life attitude!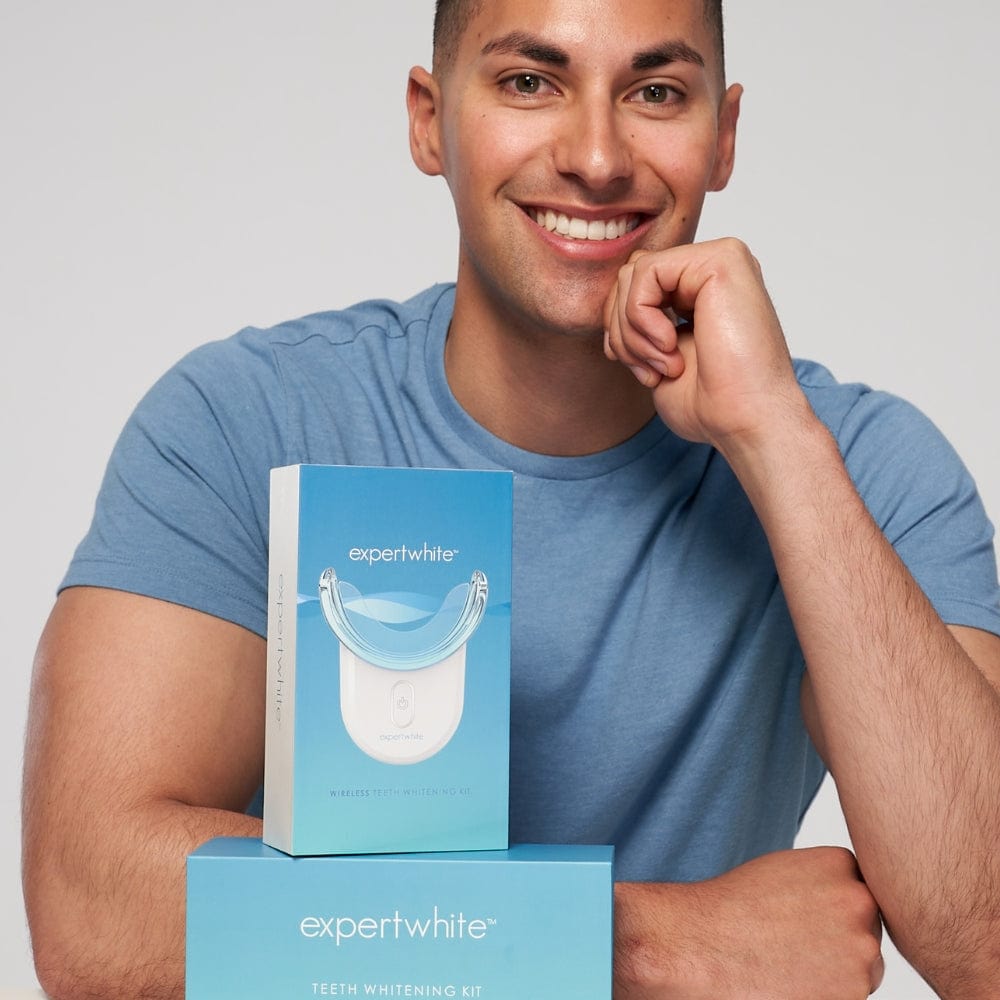 Did Some-one Say Giveaway?
Enter our free teeth whitening bundle give-away!
Win a product bundle valued $125! Join the club! Let's connect.
Share stories. Be inspired. Win Free Product! Join us please, and enter to win! Winners will be notified end of each month
Join the club, and enter to win!