Directions for use
Expertwhite™ Gel & Kits. USA's Most Trusted Teeth Whitening Brand. 
How to use expertwhite™  teeth whitening gel
Place small bead size amounts of teeth whitening gel along upper and lower part of trays. Only a small amount is needed to amazing whitening results.
Place trays over teeth. If gels squeezes out then you are using too much. Wipe excess gel off gum. Wear gel in trays over teeth for  time determined by the strength gel that you are using. 16% (60-minutes) / 22% (45-minutes) / 35% (30- minutes) and 44% (15-minutes) 
After whitening rinse tray and mouth with water.  Brush and floss teeth. If using the after whitening gel (Remineralization & Desensitizing blue gel). Apply small bead size drops along upper & lower part of the same teeth whitening tray you used for your whitening treatment. Wear tray over teeth for 5 minutes. Afterwards rinse tray and mouth with water.  
For best whitening results we recommend whitening once a day, for 5 days is succession. You will experience visible whitening results after the first treatment , but to achieve full cure whitening, then whitening in succession will bring best results. Touch up as required.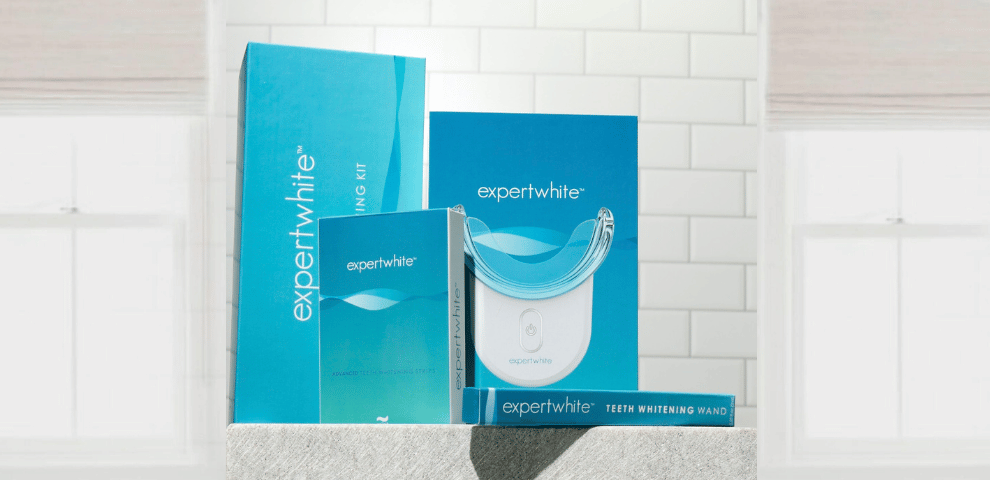 ✨ GIVEAWAY ✨
Enter our free teeth whitening bundle give-away!
Win a product bundle valued Join the club! Let's connect.
Share stories. Be inspired. Win Free Product! Join us please, and enter to win! Winners will be notified end of each month
Enter email to win!