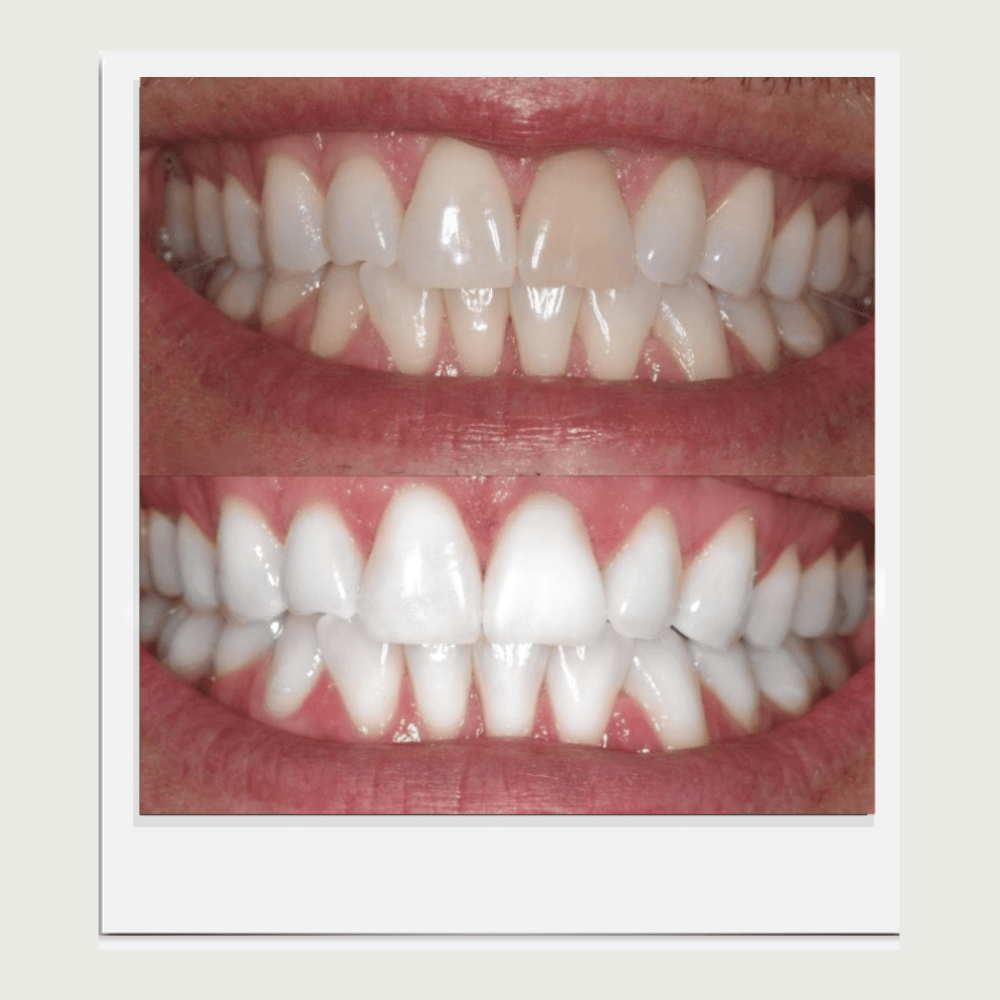 Apply to teeth, for white teeth fast!
Our gel "soaks" out yellow that coffee, smoking, red wine & soda have penetrated into enamel (that brushing can't remove). Ph Balanced for no sensitivity! 
WHITE TEETH OR 100% MONEY-BACK GUARANTEE! (even if empty)
DENTIST USE EXPERTWHITE- IT WORKS! CALIFORNIA SINCE 2003!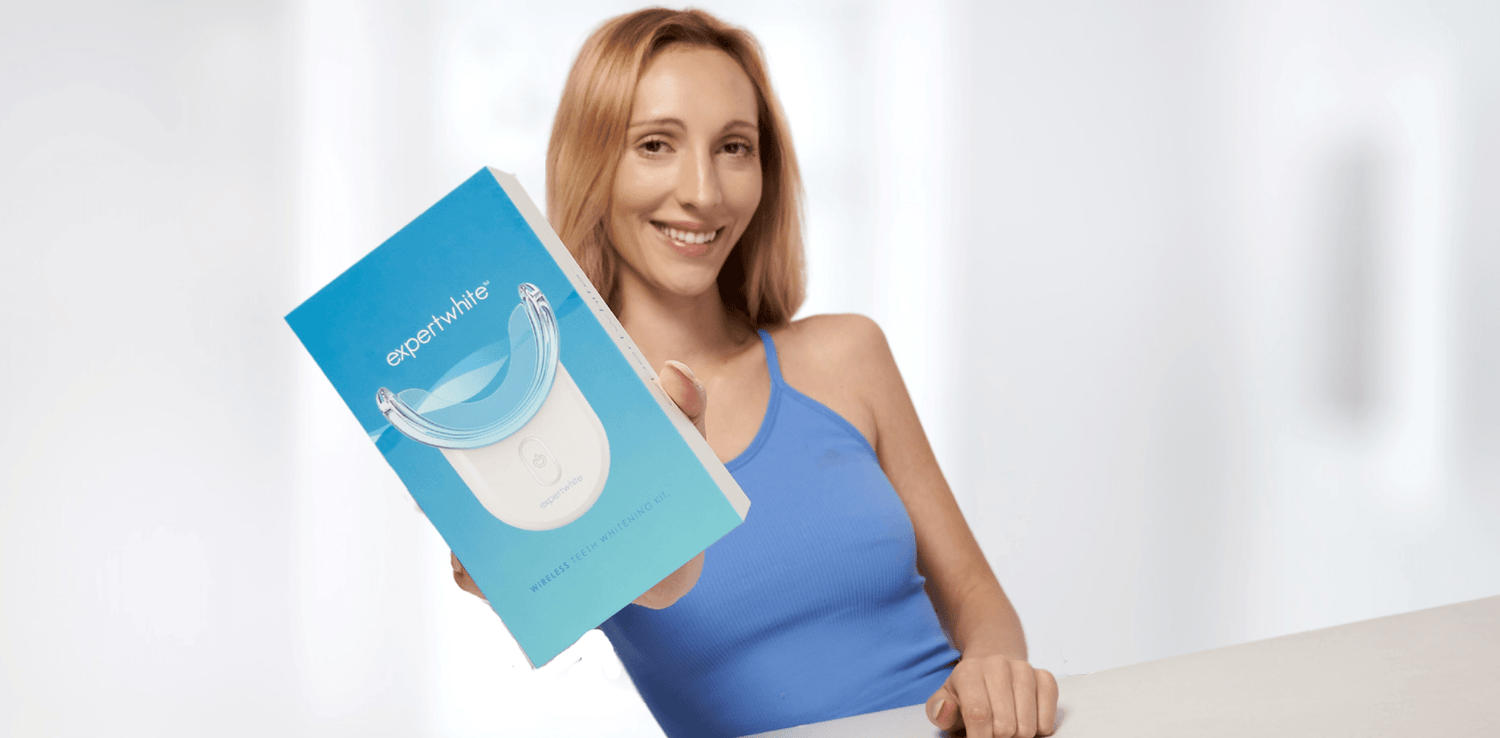 Join us please!
We invite you come on in!
It's about our confident smile, an awakened mind, and being on track to living our best life!
Be first to know about Insider special offers a, and get entered to win our free product giveaway.
Please, Join Us!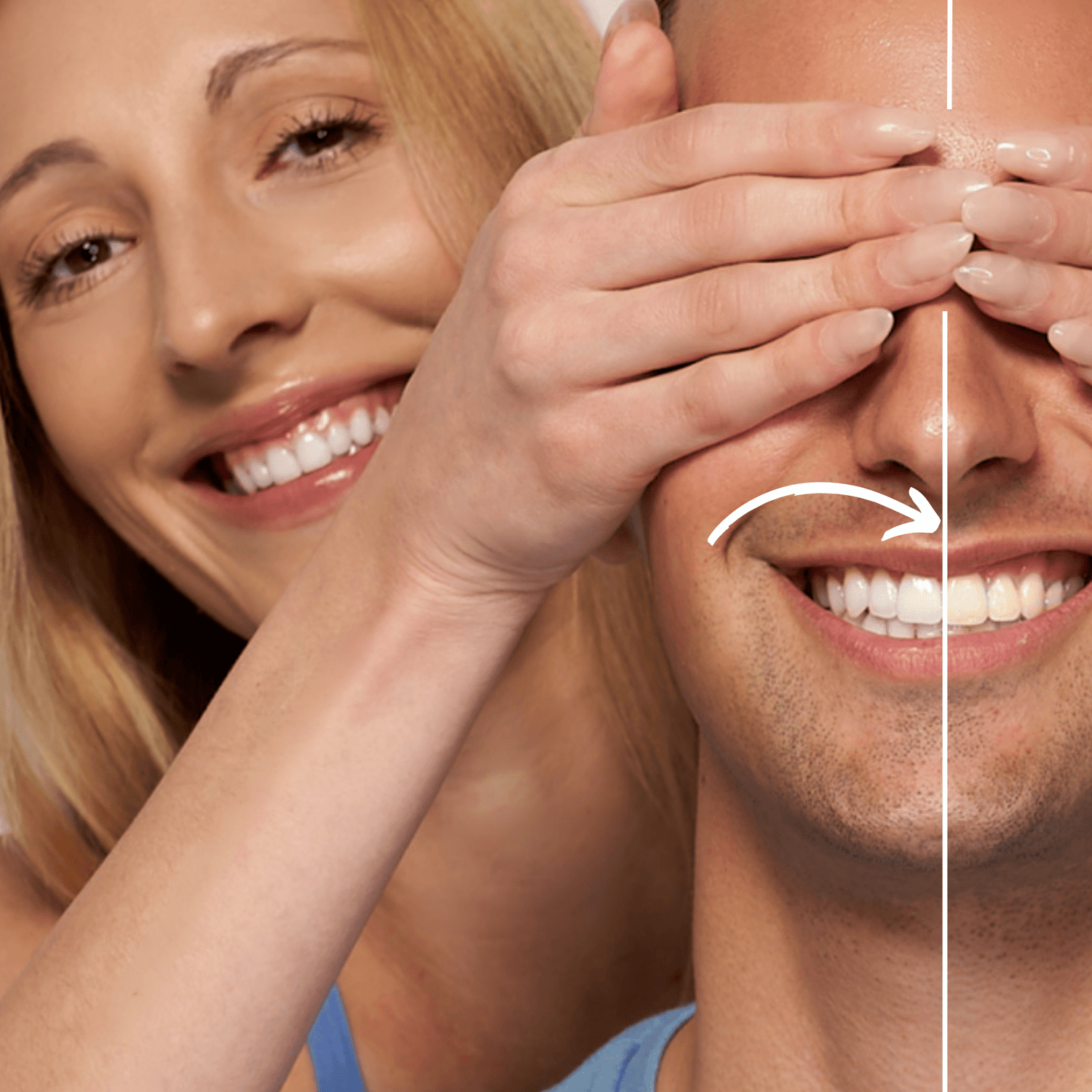 Your whitest teeth, or your money back!
If you are not happy with the results, simply send it back within 30-days for a refund, (even if empty). No questions asked.