Enter our free give away!
Win a teeth whitening product of your choice value $125!
Join the Thousands+ people worldwide who receive our best discounts, and our monthly free give aways! Enter your email now! Members will be notified 28th of each month.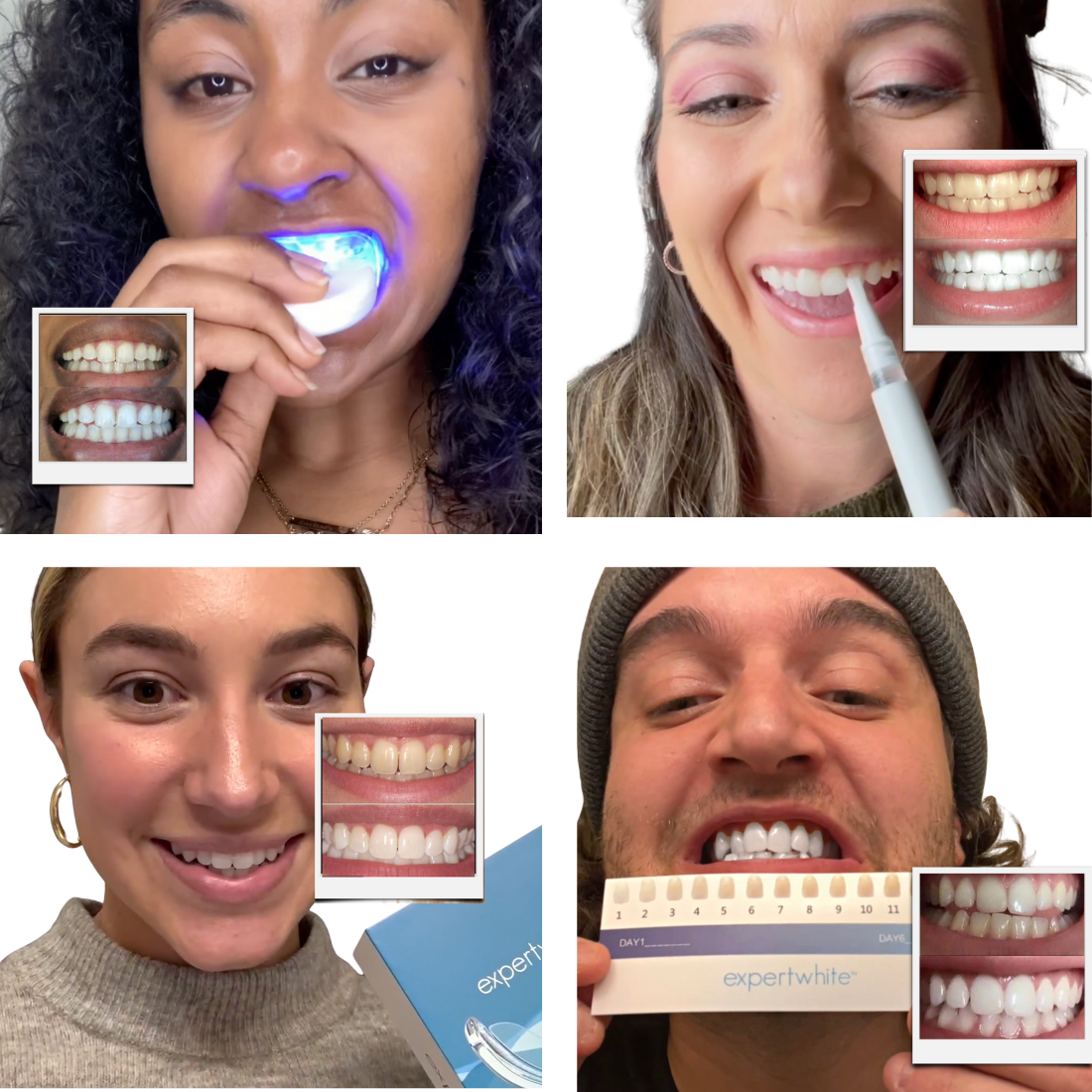 White Teeth, Best Life!
The day I (correctly) whitened my teeth for me was life-changing!
My smile was magnetic! I felt alive with possibility and renewed life confidence!

Everyone should experience this simple and powerful self-transformation! 



Enjoy, and pass the good vibes forward! - Robin, founder
ADORED BY FANS WORLDWIDE FOR 20 YEARS! TRUSTED BY DENTISTS.
Teeth whitening product
giveaway (value $125!)
enter now!

© Copyright. All rights reserved.