Get your whitest teeth ever, in 3 easy steps!
Removes the deep yellow that brushing alone can't
The key to white teeth is to use what dentists use! O2 from our dentist-approved (and trusted), PH balanced peroxide-based formula gently breaks apart deep stubborn stains and discoloration that brushing alone or fads can't!
10x more whitening that store strips
Best Sellers
Adored by fans worldwide 🌎 ⭐️ ⭐️ ⭐️ ⭐️ ⭐️  
Brilliant white teeth at home, at any age or your money back! 
Before & After
"I get so many compliments when I smile!"

"Thank-you!" A had no idea how much yellow I had!"

"I will never not have white teeth again!"
Dentists have trusted expertwhite for 20-years
Home teeth whitening products for whiter teeth and smile confidence in minutes.
Expertwhite, the color of happy!
"The color change is vast!"

-J.S, UK

"Whiter than my sons!"

-Alain, France
Dentist Approved Since 2003

Vegan & Cruelty-Free

Pro-grade & Enamel Safe

30-Day Money Back
⭐️ ⭐️ ⭐️ ⭐️ ⭐️  
15000+ Star Reviews
Real Results
"Game-changer!"

"I first noticed my teeth in photos. My teeth have just leveled up!" -Wayman H.

"Yaas!"

"Brushing my teeth before bed was the last thing I felt like doing. This transformed my teeth!" Claudia G.

"Confidence!"

"I rely on my smile, because it's my main focal point. This makes it pop!" Brian H.

"Shew!"

"I saw this on Tik Tok and whitened before prom! I looked like I always dreamed I would. Thank you!" - Landi J.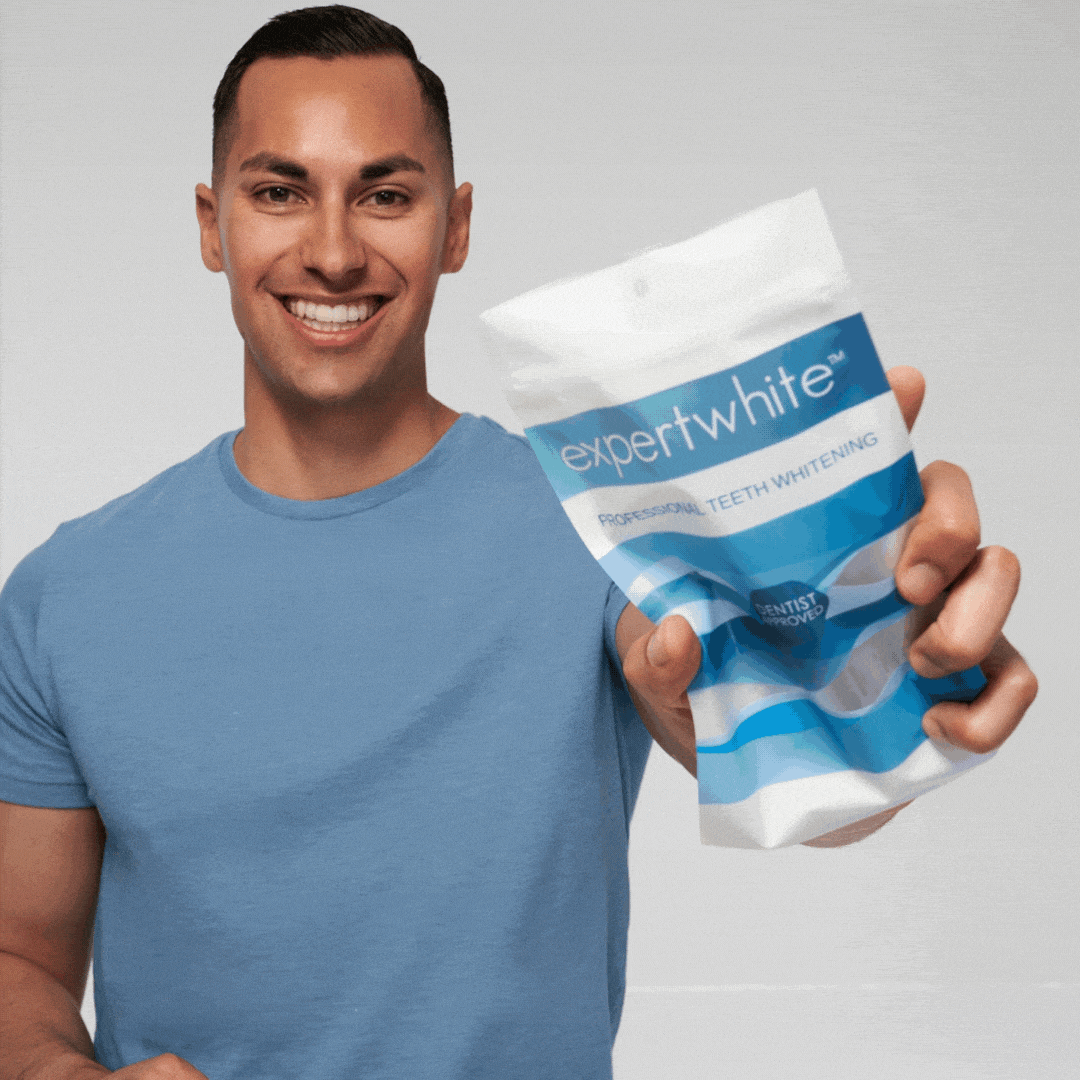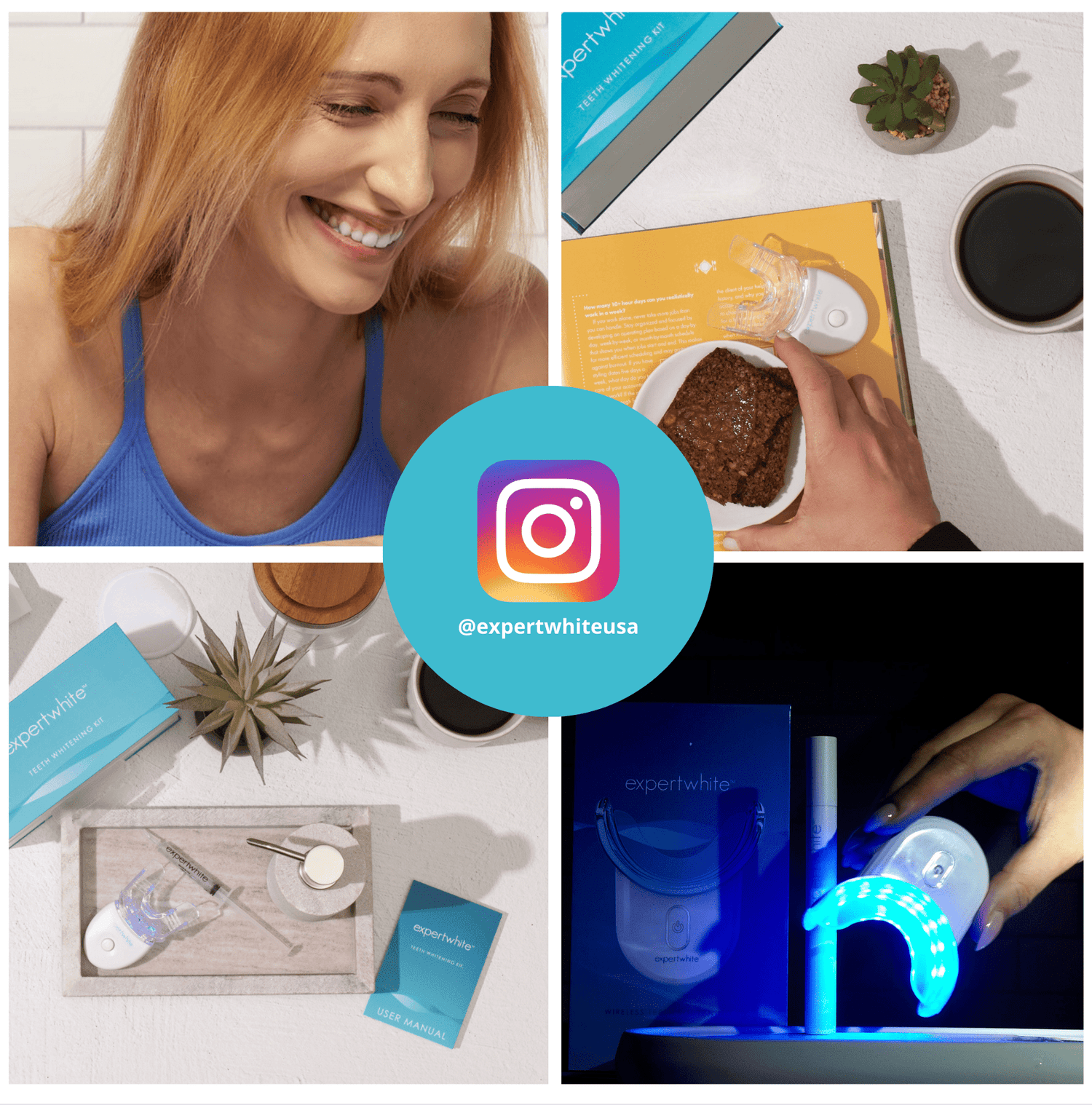 Obsessed with instagram like us? Follow us @expertwhiteusa
Experience life's best through our unique lens - embracing beauty, connection, and laughter! Join us.
Use the tag #expertwhiteusa when using our product.
Follow Us!