Finest Quality Formulation. USA
Formulated in California. Made USA.
The finest quality teeth whitening formulation in the USA.  Our premium quality tooth whitening gels effectuate clinical strength whitening results. Our commitment to using unsurpassed ingredients and ensuring a near-neutral pH-balanced Carbamide Peroxide ensures a formula that has been awarded devotion by both dental practices and consumers alike.
Specifically formulated to remove stains, enhance white teeth, expertwhite is California's best-selling teeth whitening brand. 
Expertwhite is trusted by dentists.
If dentists use our gels to whiten their patients teeth, then you can trust that you are buying a premium whitening gel formula that works. Yes! Whitening your teeth with expertwhite dentist-approved carbamide peroxide is the best way to whiten your teeth. Teeth will naturally stain or discolor over time. Sodas, coffee, wine, cigarettes, and food colorings in most foods these days cause this discoloration to happen. Professional strength, expertwhite is formulated to erase the stains and return your teeth to a brilliant white, with zero sensitivity.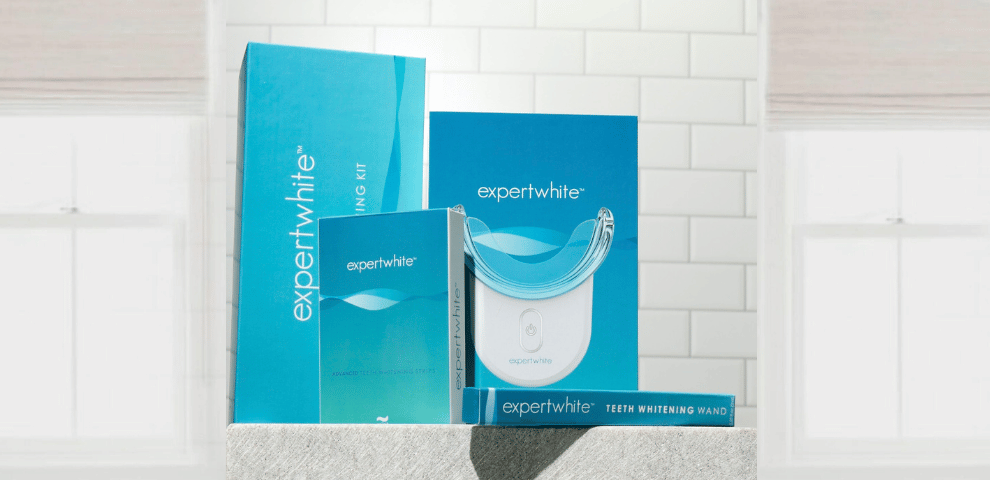 ✨ GIVEAWAY ✨
Enter our free teeth whitening bundle give-away!
Win a product bundle valued Join the club! Let's connect.
Share stories. Be inspired. Win Free Product! Join us please, and enter to win! Winners will be notified end of each month
Enter email to win!