the joy-flow project
Safe | Non-toxic | Vegan | Cruelty-Free | Gluten-Free | Flouride-Free
We call it the joy-flow project
Expertwhite's simple philosophy.
We want you to love your smile. When you gasp, "Whaaat, how white are my teeth?" We clap our hands, pat ourselves on the back, and applaud loudly! Why? We've achieved our heart-quest. We believe that whiter teeth make you feel fantastic and burst into a smile. And that smile triggers an endorphin rush in you that releases genuine happiness, confidence, and connection. And when you go into the world, with your magic smile - someone receives it.. and just like that, you changed their day...and so they pass that feel-good smile forward, so does the next and the next. You have created a ripple effect from a single smile that bubbles to form a river of joy that feeds our souls, and the world becomes extraordinary for all. The world is simply a better place when you smile.
For every-one
We believe no matter who you are, where you live, what you do, or what you wear, you can have a beautiful white smile that makes you feel like your best self - so you too can pass it forward. 
Expertwhite is here to make that magic. happen for everyone.
So we invite you to experience this bliss project.
Robin
Founder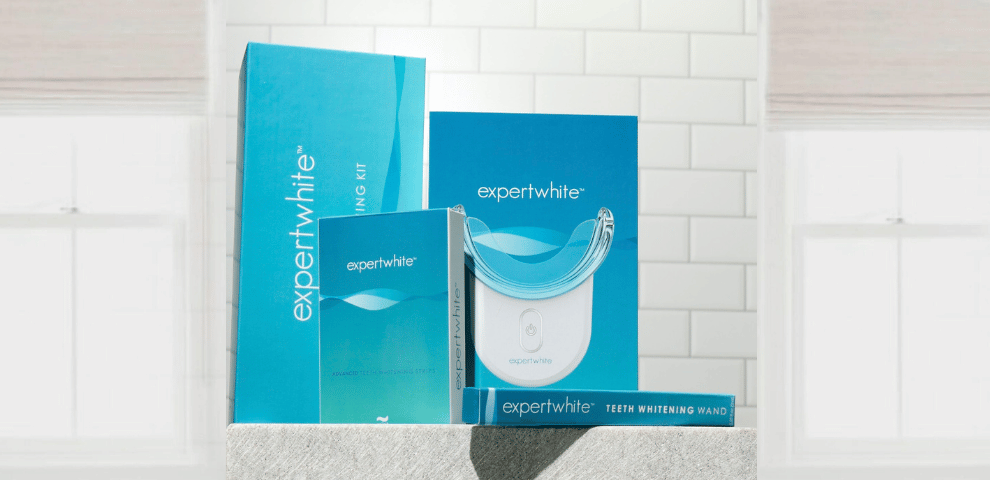 ✨ GIVEAWAY ✨
Enter our free teeth whitening bundle give-away!
Win a product bundle valued Join the club! Let's connect.
Share stories. Be inspired. Win Free Product! Join us please, and enter to win! Winners will be notified end of each month
Enter email to win!