Dentist Approved & Enamel Safe
Dentist have used our products for 20 years. All expertwhite products are safe for your teeth. Whitening your teeth does not replace your need for regular dentist visits. Enamel -Safe | Non-toxic | Vegan | Cruelty-Free | Gluten Free | Flouride Free.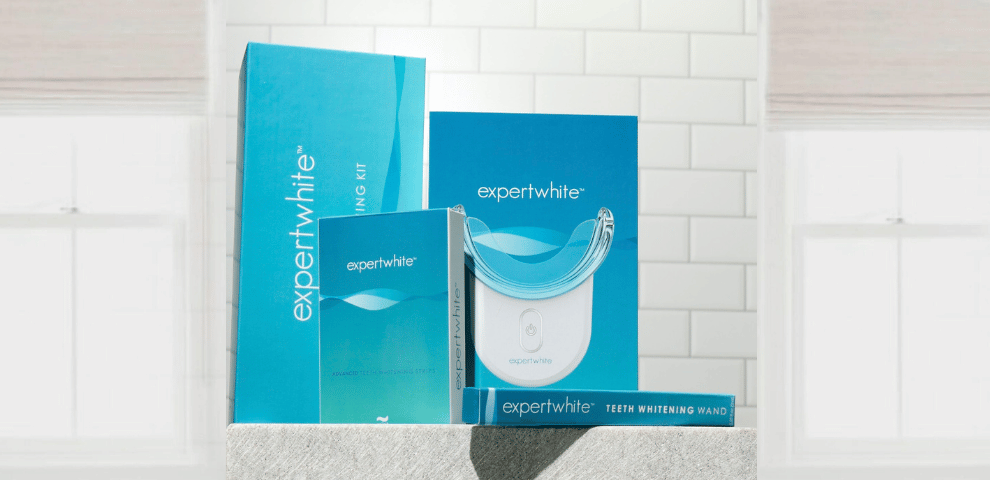 ✨ GIVEAWAY ✨
Enter our free teeth whitening bundle give-away!
Win a product bundle valued Join the club! Let's connect.
Share stories. Be inspired. Win Free Product! Join us please, and enter to win! Winners will be notified end of each month
Enter email to win!