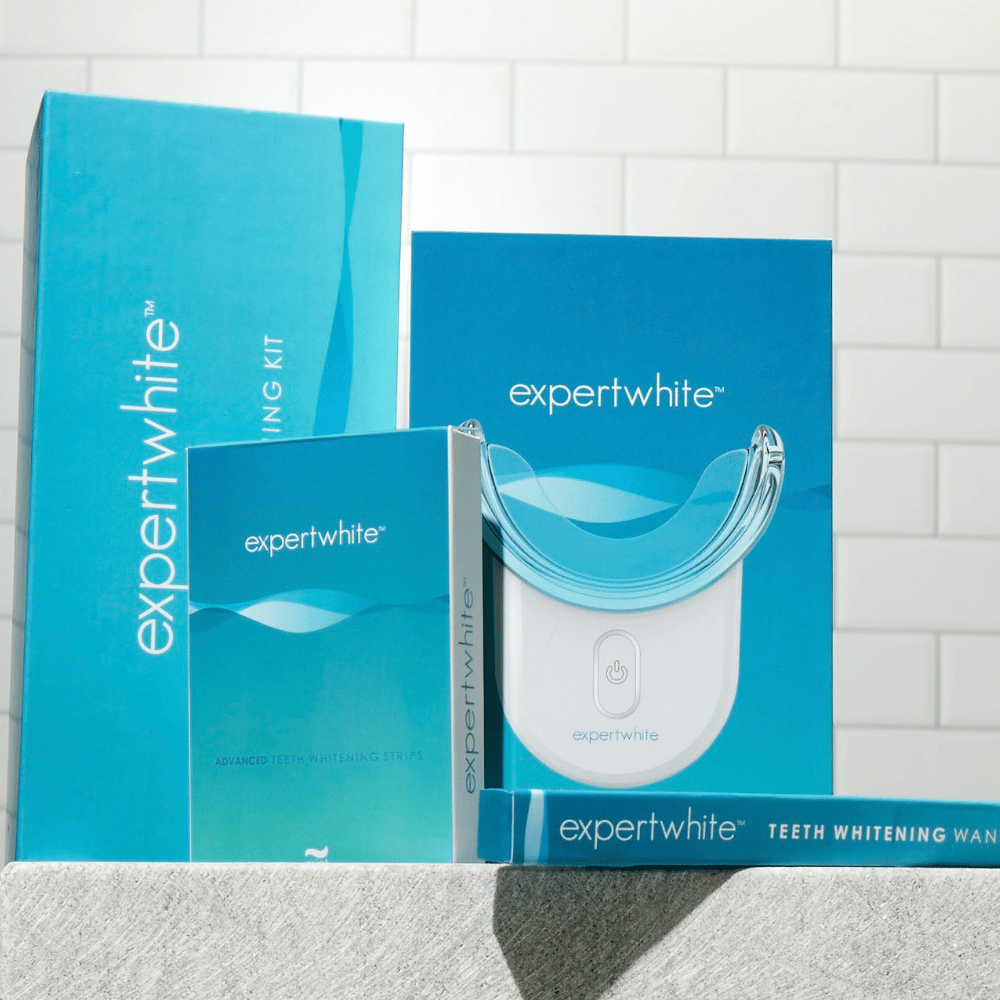 Trusted by dentists, adored by fans since 2003.
Formulated in California, we have supplied expertwhite to dentists and consumers for over 20 -years. Professional grade. Ph balanced. Brilliant whitening!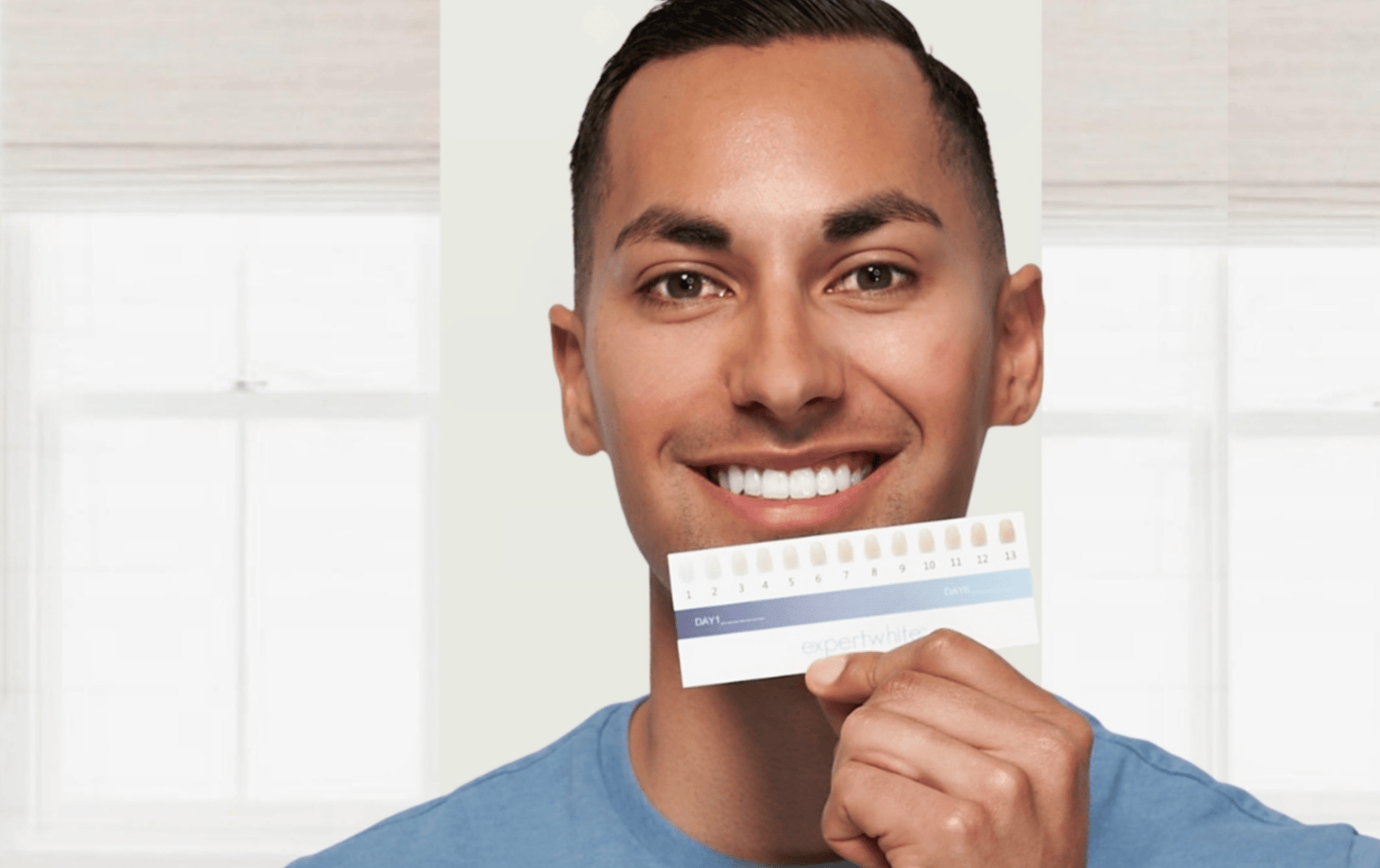 White teeth, best life Confidence!
We invite you come on in, and join our club
It's all about smiles, endorphins, an awakened mind, and being on track to living our best life!
Everyone should experience the joy and confidence that having whiter teeth brings.
Please, Join Us!
Teeth Whitening Aftercare
Aftercare is an essential step in the teeth whitening process. To continue looking their best, whitened teeth require special attention, and a good at-home aftercare regimen can help maintain your beautiful results. The last thing you want is to undo all the hard work of whitening your teeth!
To ensure your teeth remain white and bright, you should choose teeth whitening aftercare products specifically designed for you. These are some products that you should consider adding to your aftercare routine.
Desensitizing and remineralization gel is essential to hydrating enamel and is excellent for eliminating sensitivity in sensitive teeth. Remin Gel after whitening hydrates and remineralizes tooth enamel after whitening. Desensitizing gel agents for teeth are also very popular when using higher-strength products. Aligner whitening and cleaning foam is also great for keeping your retainer clean and your teeth bright white.
Whether you want to maintain, boost, or extend your post-teeth whitening care, you can use these complementary products in your at-home aftercare regimen.