30-Day Money-Back Guarantee
Our Smile Bliss Guarantee
Expertwhite is formulated to whiten even the most stubborn yellow, stained teeth. (Did we mention that dentists use our product?) We are so sure that you will love the results that we offer expertwhite risk free for 30-days, If you are not entirely amazed by the whiteness and brightness of your teeth. Return your used product for a refund (less S&H.) 
Please contact us. Ensure that you provide your order number.  We will respond with an RMA number and return shipping address. Customer is responsible for all costs in return shipping. Please ensure your returns have a tracking number, as unfortunately we are unable to process refunds without used product returned to the warehouse.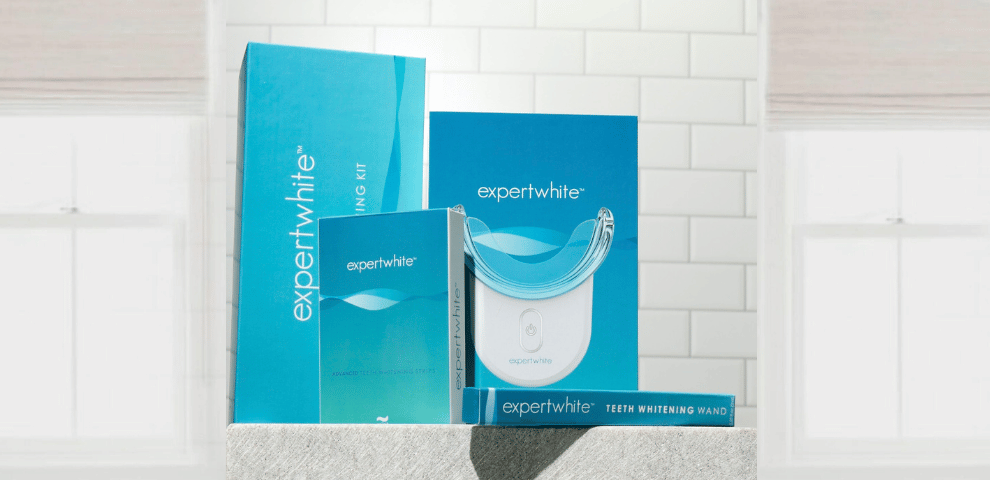 ✨ GIVEAWAY ✨
Enter our free teeth whitening bundle give-away!
Win a product bundle valued Join the club! Let's connect.
Share stories. Be inspired. Win Free Product! Join us please, and enter to win! Winners will be notified end of each month
Enter email to win!