Ship Worldwide
Tracked and Insured
We ship worldwide. Orders processed within 24 hours (Mon-Fri).
USA
delivery within 2-4 days. 
International
delivery within 7-10 business days for product delivery. Please note: While your order is shipped immediately, occasionally, international delays are beyond our control.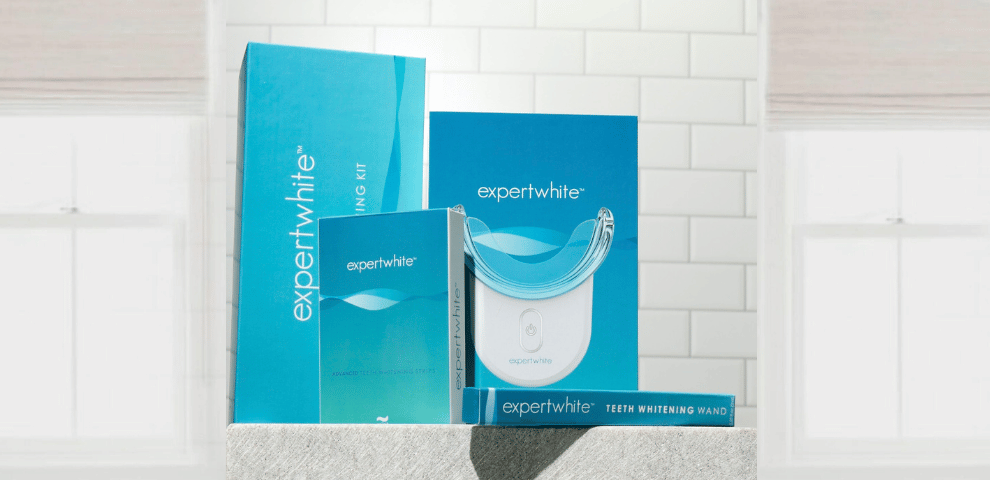 Join us, and win!
Enter our free teeth whitening bundle give-away!
Win a product bundle valued $125! Join the club! Let's connect.
Share stories. Be inspired. Win Free Product! Join us please, and enter to win! Winners will be notified end of each month