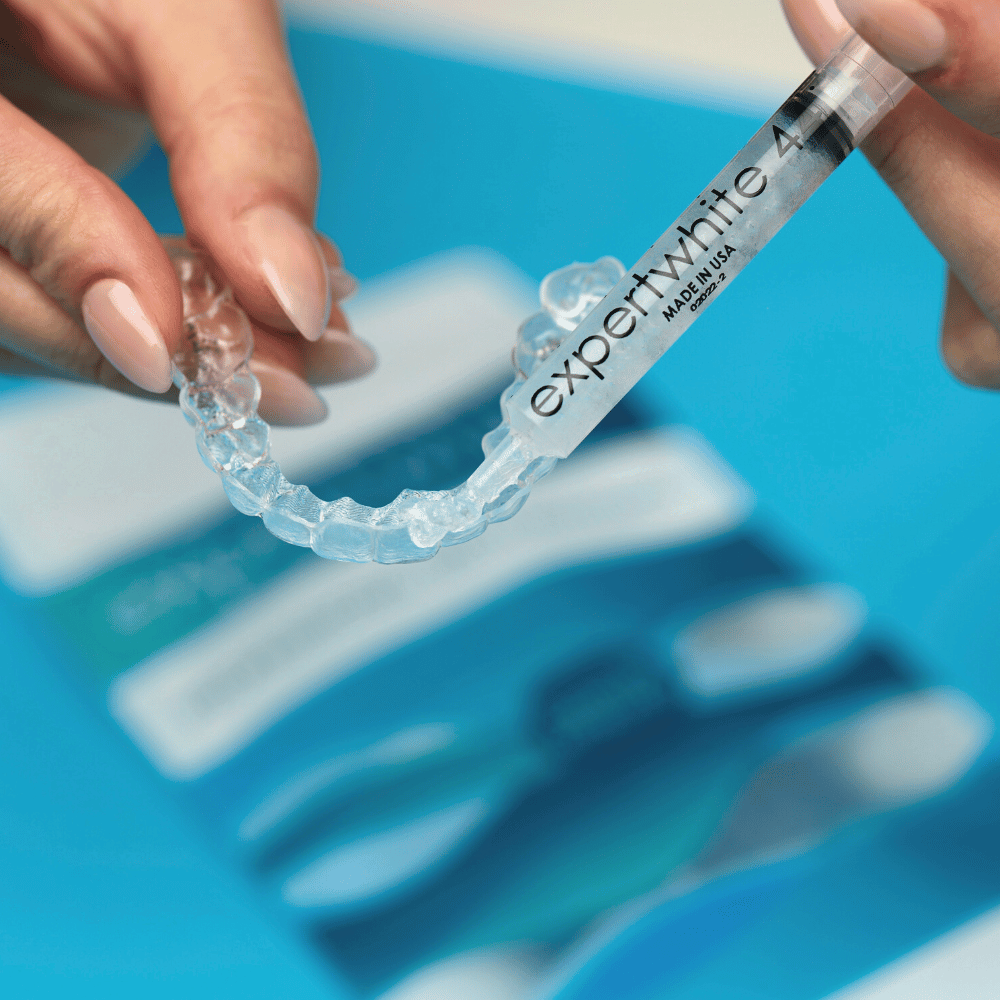 Apply to Trays. Witness WOW!
This is the exact expertwhite gel formula we have supplied dentists for 20 years! It works!
Available in 4 Strengths Carbamide Peroxide Gel:
Expertwhite Gentle 16CP (overnight)
Expertwhite Pro 22CP (45-mins.)
Expertwhite Rapid 35CP (30-mins.)
Expertwhite Extreme 44CP (15-mins.)
Get your hands on the best teeth whitening product available today!
Made in USA | Ship Worldwide.
30-Day Money-Back Results Guarantee (even if empty).
California, USA. Since 2003.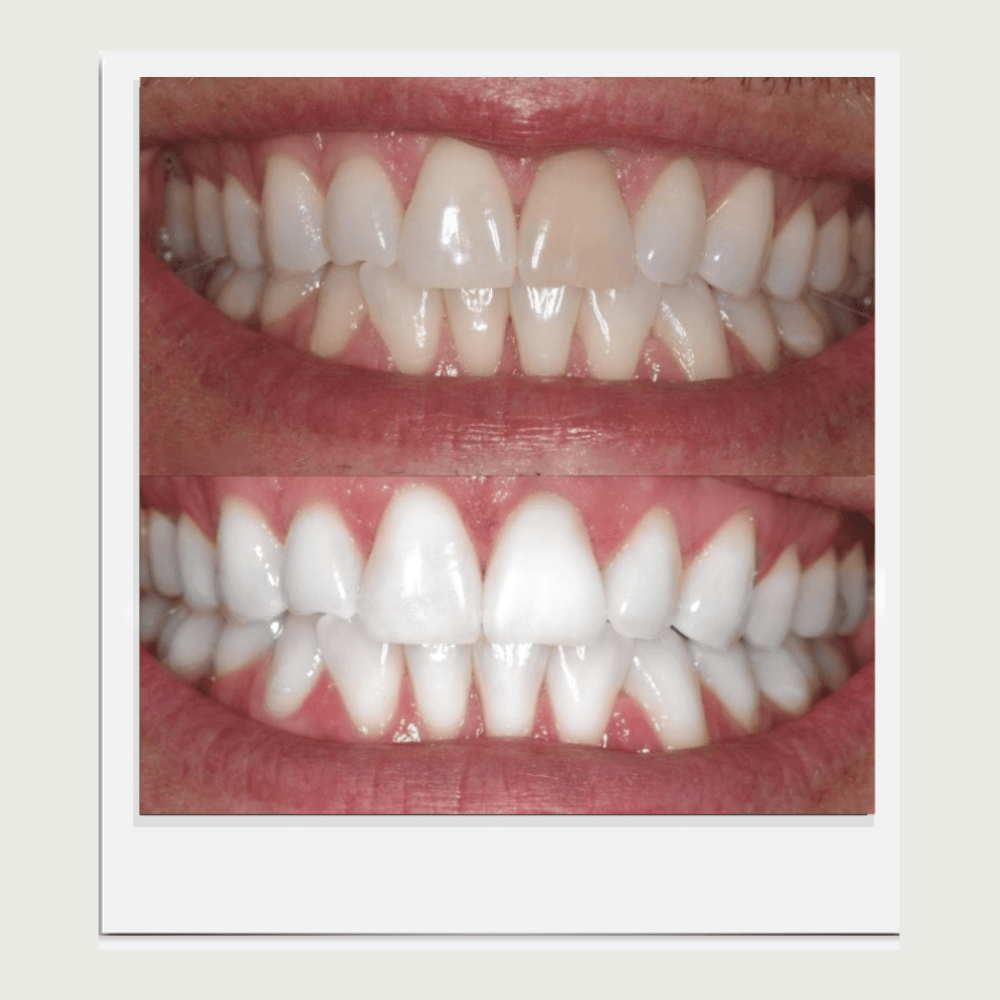 "White teeth makes me happy, and gives me social confidence!"- Robbi, Founder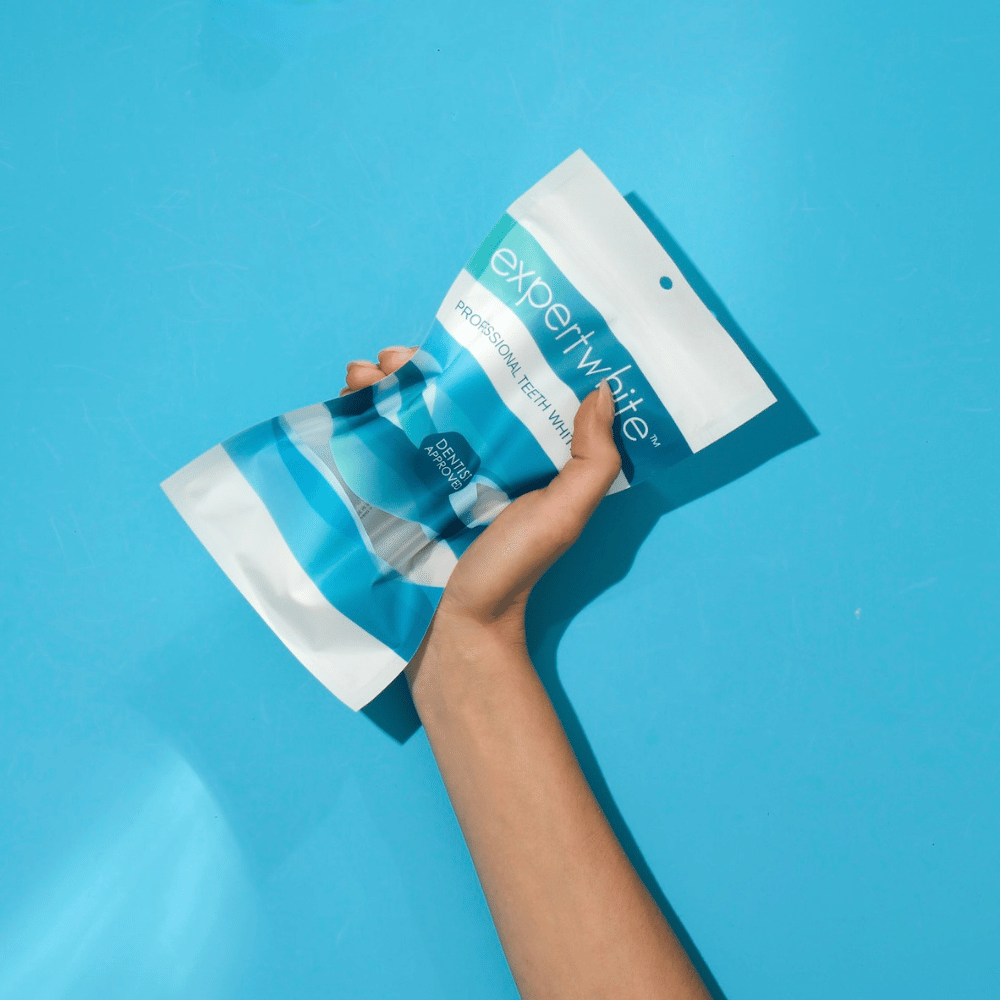 Win Free Product
Our Club is growing one grin at a time with new members like you. Get special offers and enter to win our monthly product giveaway!

Enter email to win
With teeth whitening gels for retainers and custom trays, you can conveniently and effectively whiten your teeth professionally at home. Expertwhite high-quality teeth whitener gels are made in the USA and proven to safely remove stains from coffee, tea, red wine, smoking, and general aging. Not only do these carbamide peroxide gels taste great, but their popularity has been growing recently. Many people have discovered that overnight teeth bleaching gel is the perfect solution for an affordable, speedy way to get a brighter, whiter smile.

Whether you're a new user of aligner trays or a long-time user, you can rest assured that tooth whitening gel syringe tubes with dentist-approved Expertwhite gel will fit your custom trays perfectly and whiten your teeth brilliantly. With an easy-to-apply applicator tip and fast results, these whitening gel pens will help you achieve the bright, white smile you desire in no time.

Teeth whitening gel refills are also compatible with LED lights at home or in a professional dentist or salon.