Enter our free teeth whitening give-away!
Win a product of your choice value $125!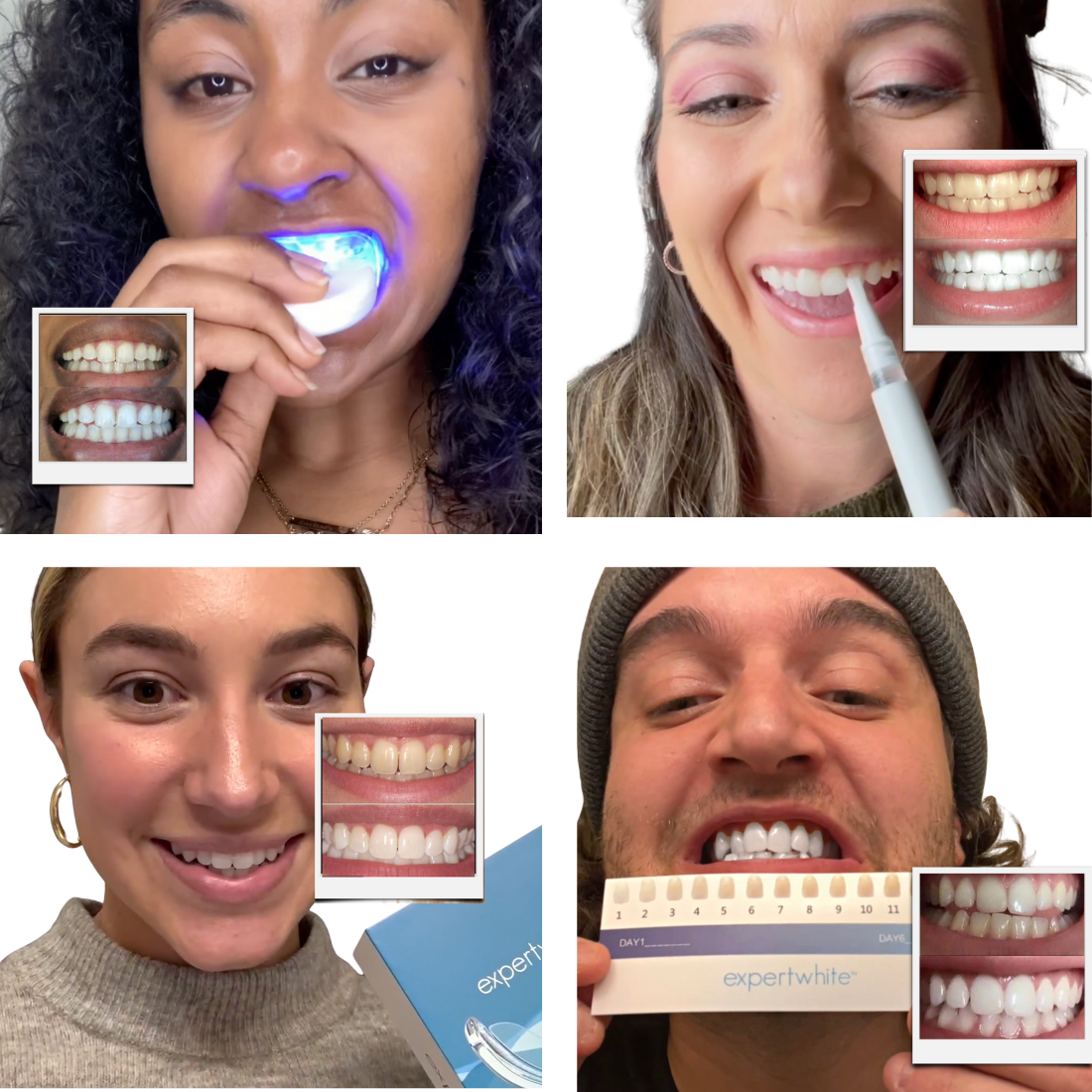 White Teeth, Best Life!
The day I (correctly) whitened my teeth for me was life-changing!
My smile was magnetic! I felt alive with possibility and renewed life confidence!

Everyone should experience this simple and powerful self-transformation! 



Enjoy, and pass the good vibes forward! - Robin, founder
ADORED BY FANS WORLDWIDE FOR 20 YEARS! TRUSTED BY DENTISTS.
Teeth whitening product
giveaway (value $125!)
enter now!

© Copyright. All rights reserved.