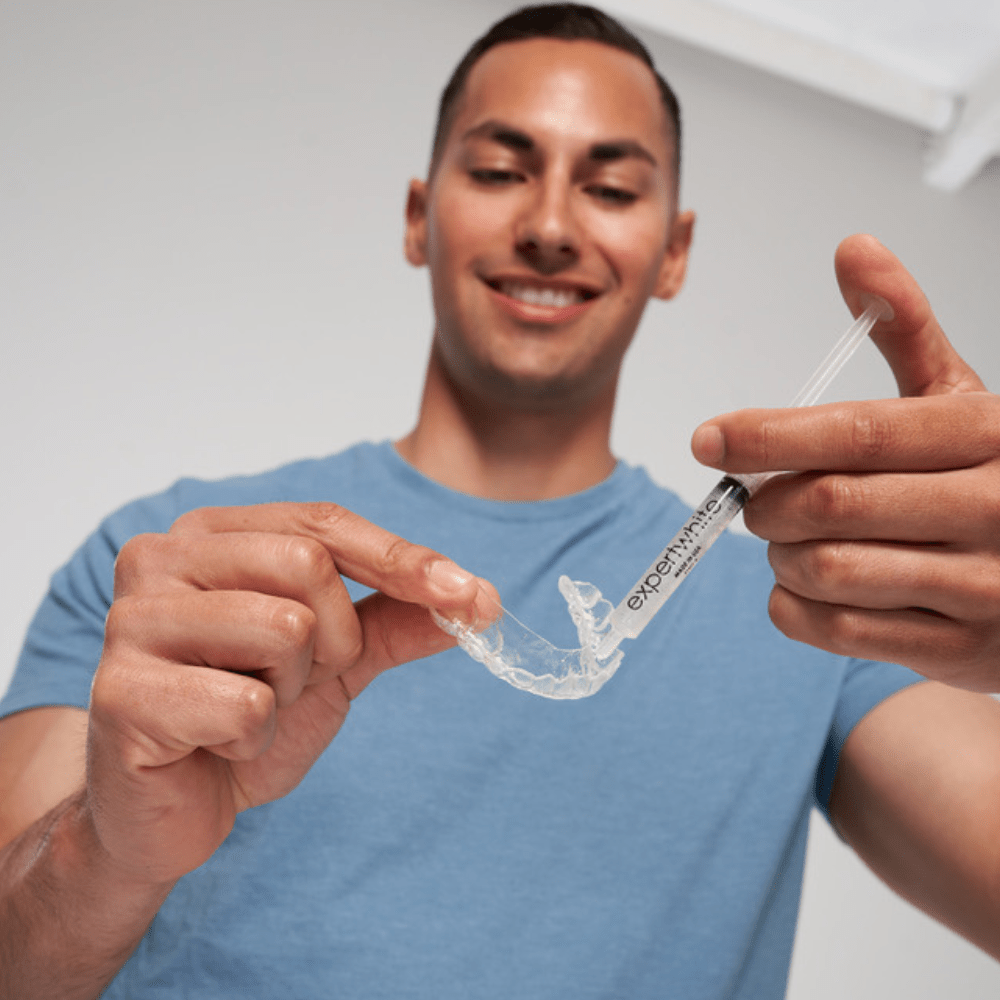 Hydrogen Peroxide (HP) vs. Carbamide Peroxide (CP)
What is the difference between Hydrogen Peroxide and Carbamide Peroxide Gel?

Expertwhite gel is the latest advancement in teeth whitening, a stabilized form of hydrogen peroxide that does not need to be refrigerated and is more gentle and comfortable for teeth and gums. 
Carbamide peroxide gel safely and effectively expertwhite gel soaks out deep stains to a brilliant white!
Converting Hydrogen Peroxide (HP) to Carbamide Peroxide (CP) Gel:
5%HP = 16%CP
7%HP = 22%CP
11%HP = 35%CP
14%HP = 44%CP
Shipping Worldwide | Since 2003 | 30-Money Back-Guarantee | Paypal Protection
Made in the USA | Dentist Approved | Safe on Enamel |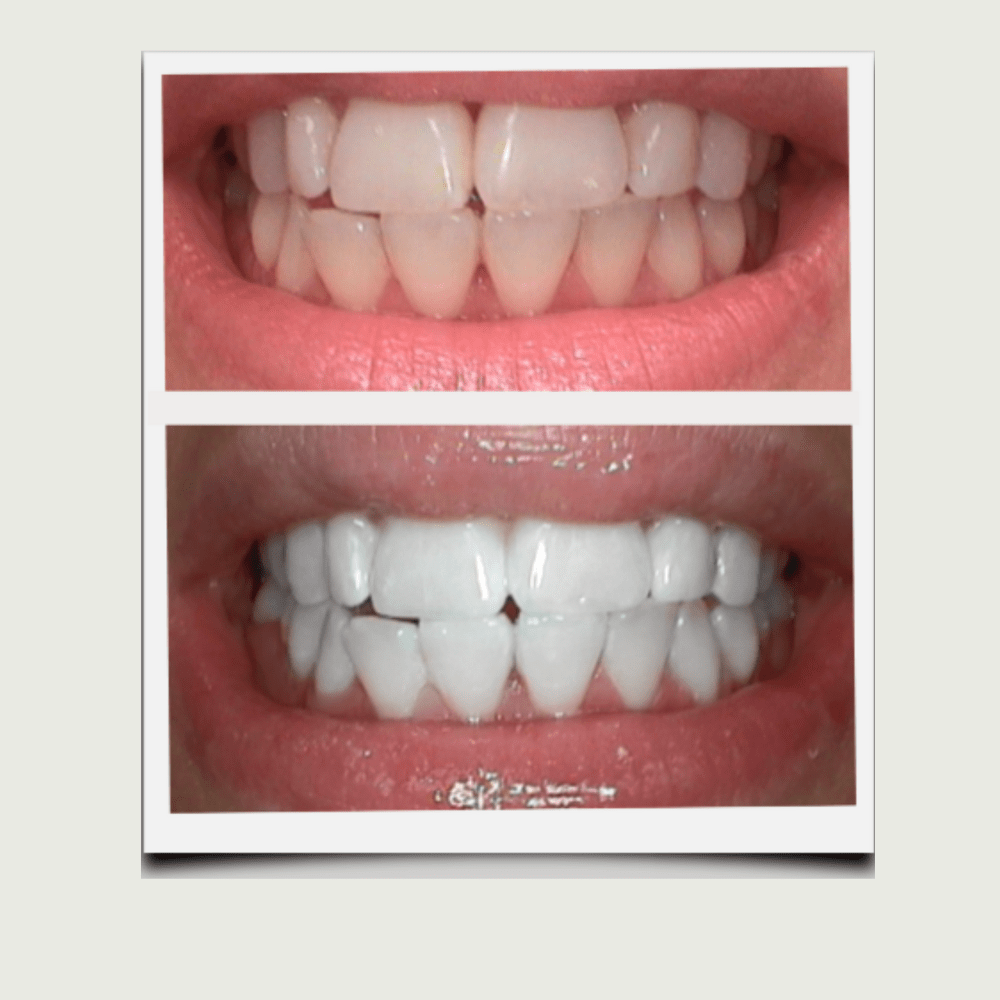 Which strength gel for me?
Formulated of the highest quality ingredients in the USA, available in 4 strengths to suit your needs.
Expertwhite 16%CP and 22%CP are formulated for sensitive teeth or people who prefer to whiten their teeth overnight with retainers. 
Expertwhite 35%CP and 44%CP are higher concentration gels that require 15-30 minutes of wear time, making them the perfect choice for those who don't have sensitive teeth or gums. Plus, they work great with LED and UV light.